— Catering —
Whatever you need, whenever you need it.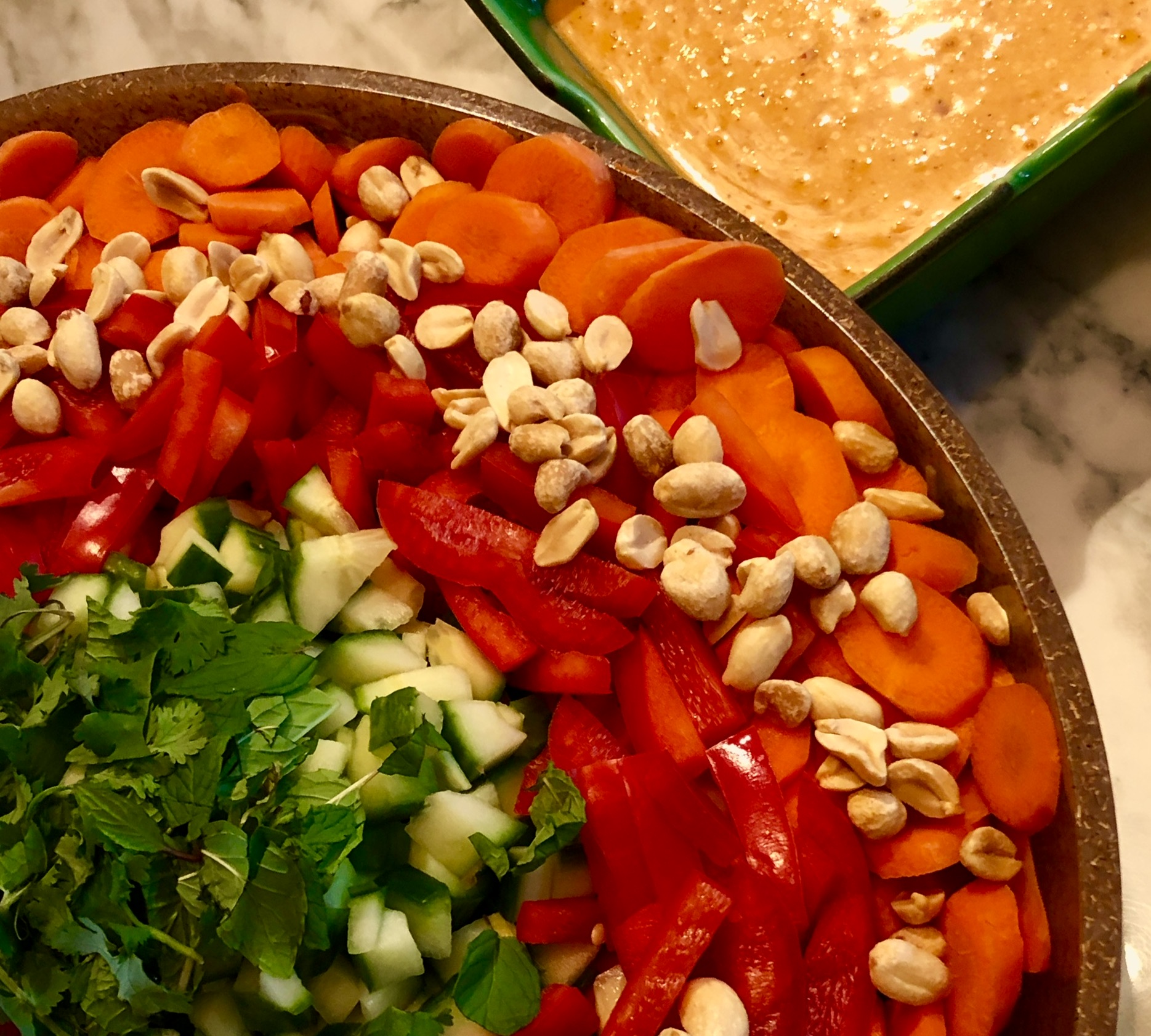 Explore our Gallery below for ideas and pricing!
We cater any occasion! From Brunch to Lunch, to the Parade Route, GtG Catering will make whatever you need. All of the items on our restaurant menu are available for catering orders as well as a variety of other hot foods and party trays! Below are examples of what other clients dreamed up for us to make. Get inspired for your next event!
**12% Gratuity will be added to all orders of $150 or more.**
Click Images Below for Pricing
(Mobile Users: click Image, then Click white dot at the bottom Right)
Click the button below to view a gallery of soup options and pricing. #YouDreamItWeMakeIt
Email us for more information and a free quote!